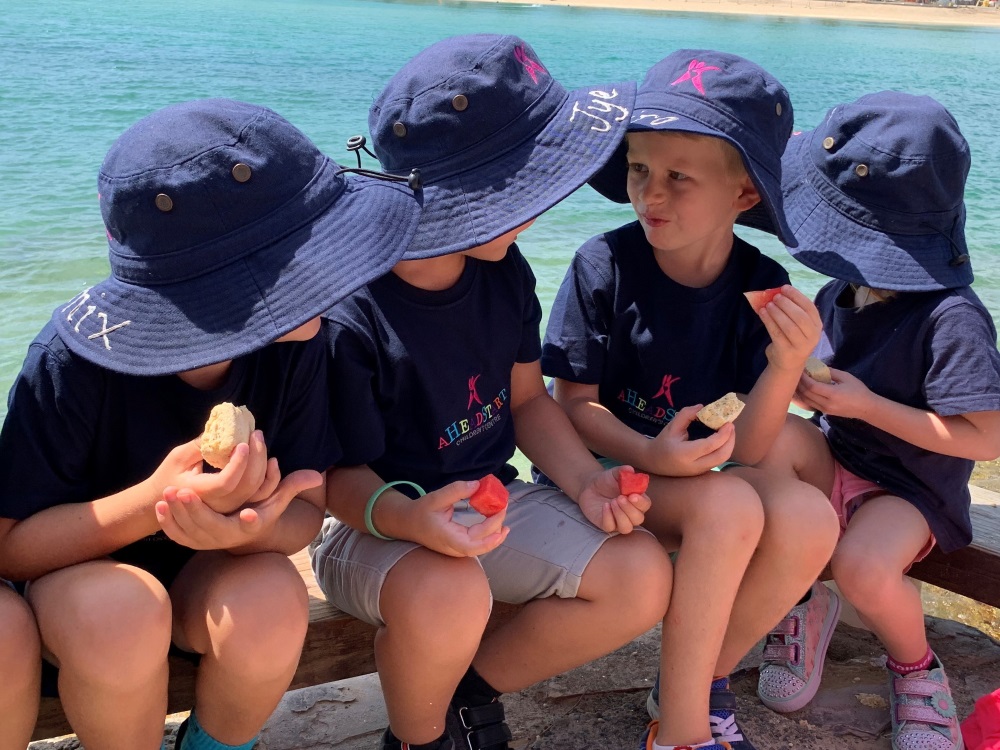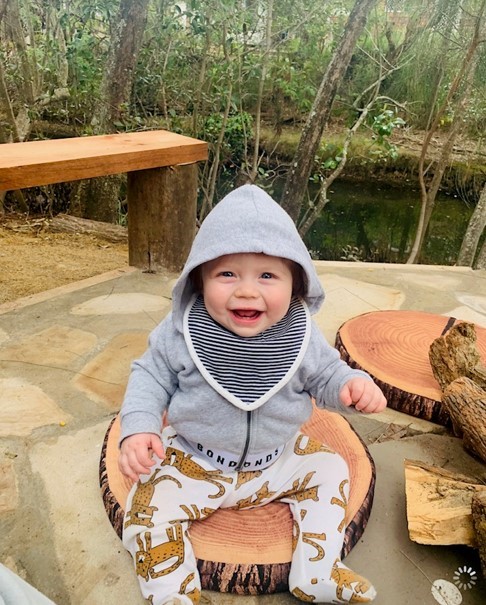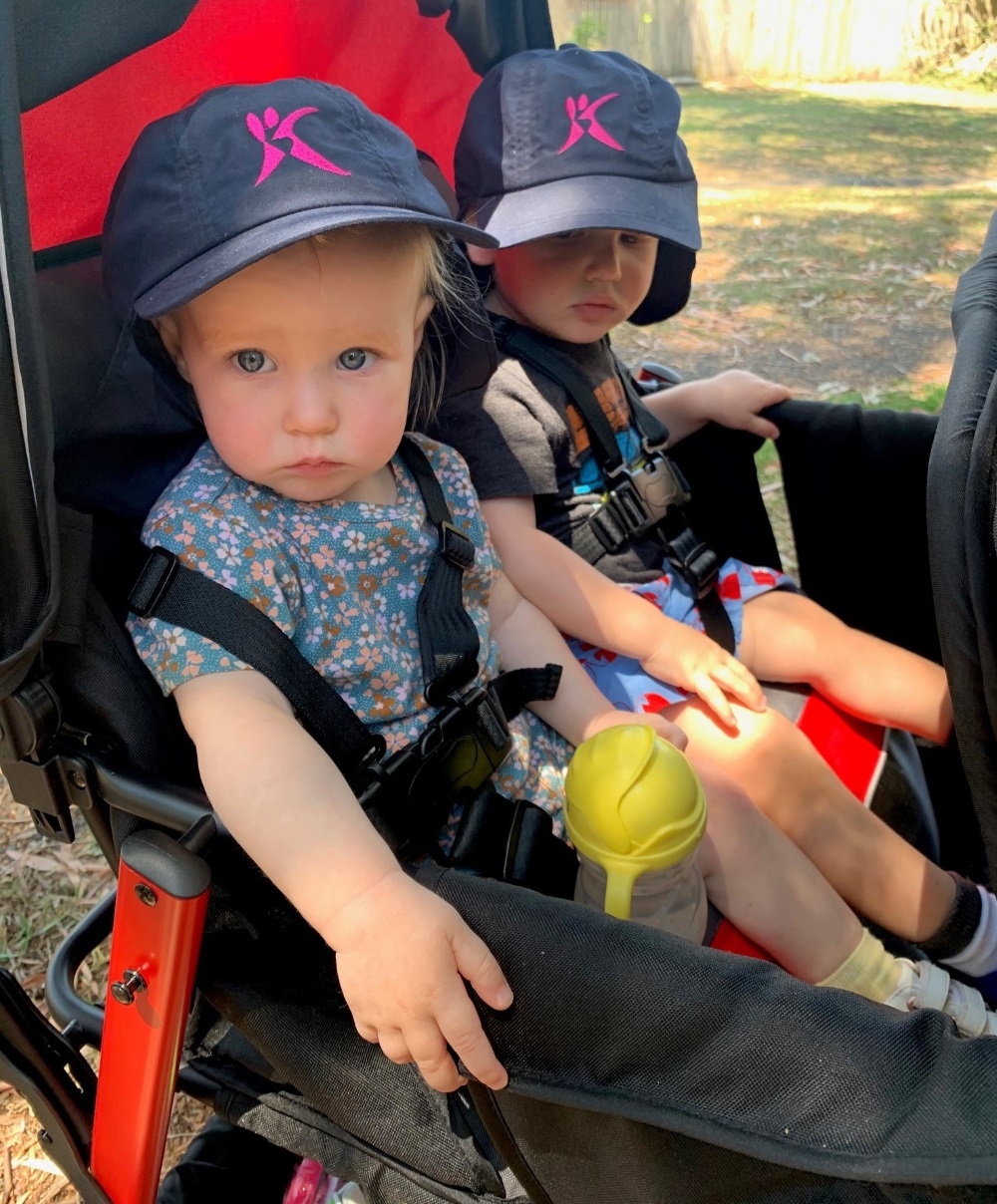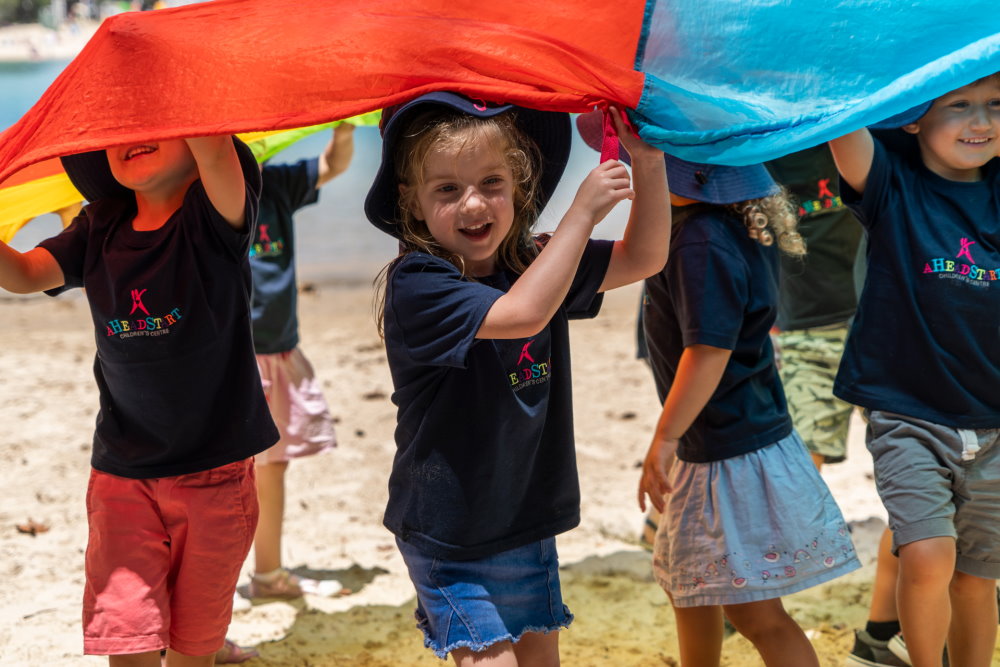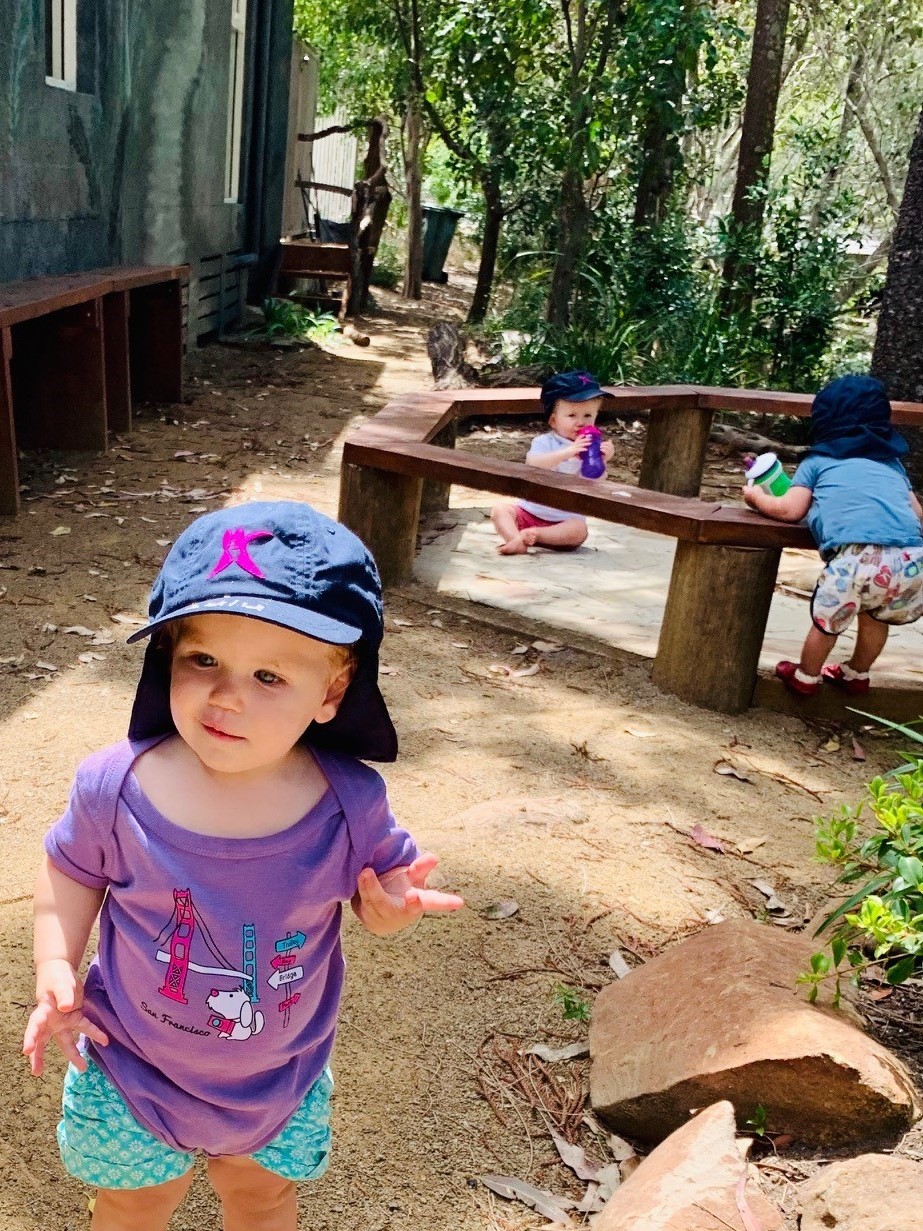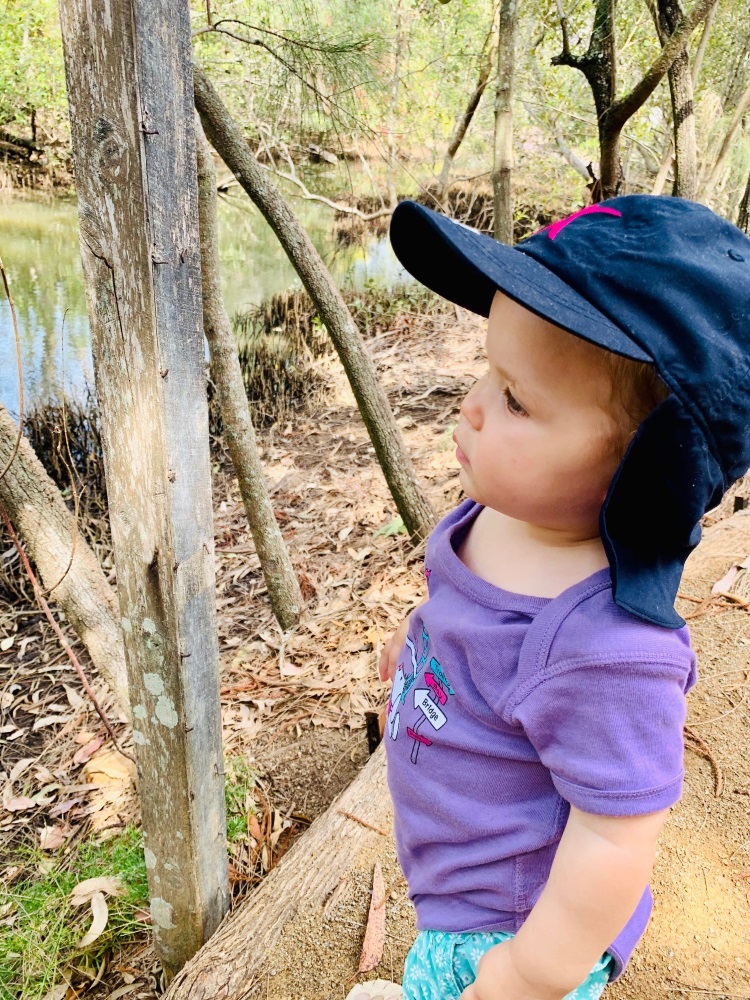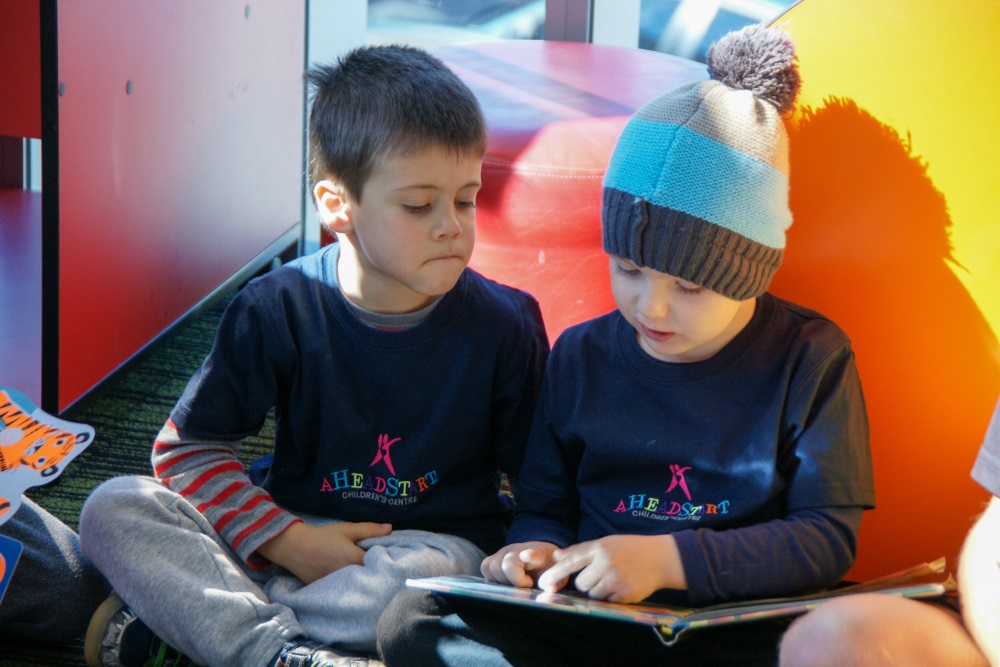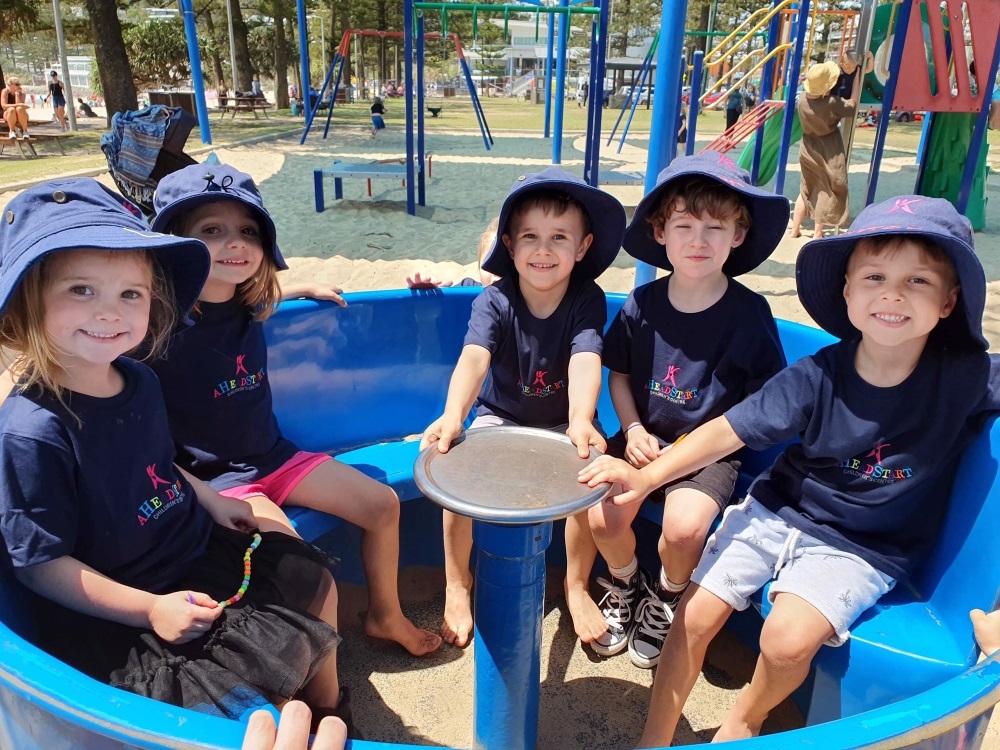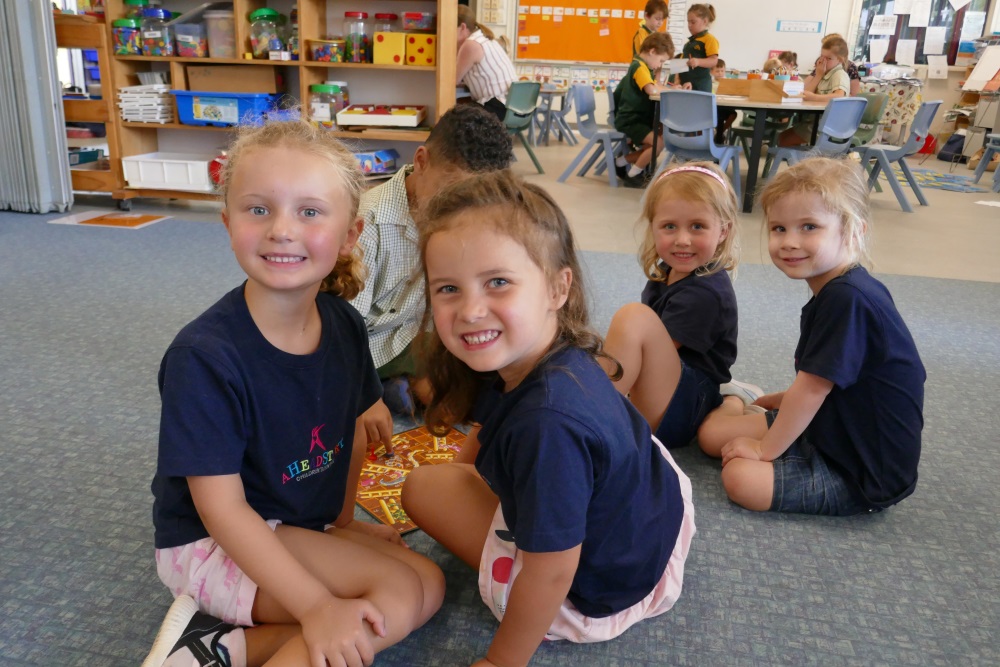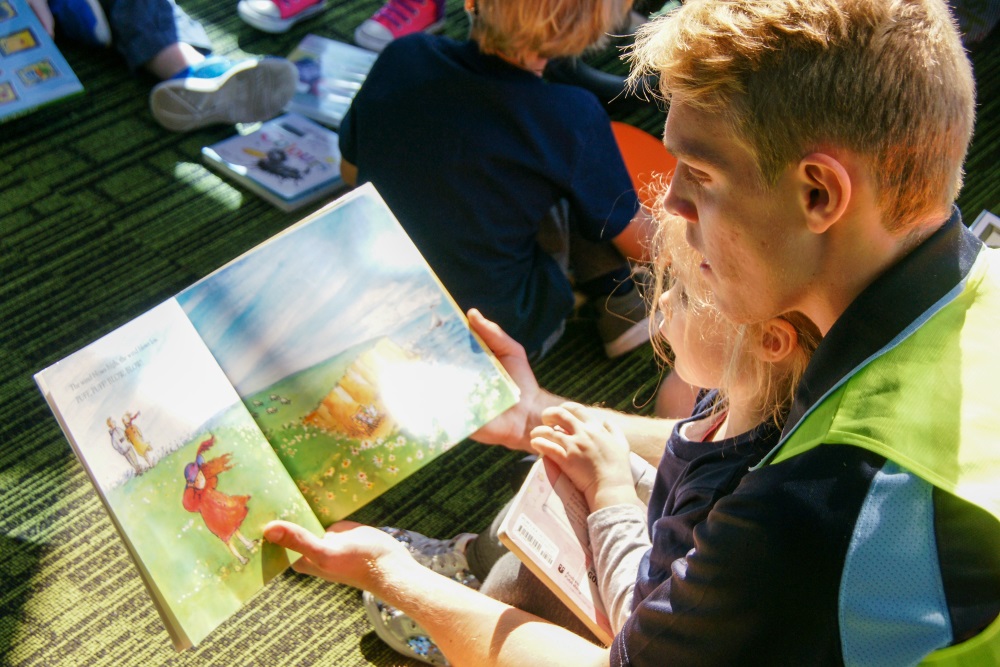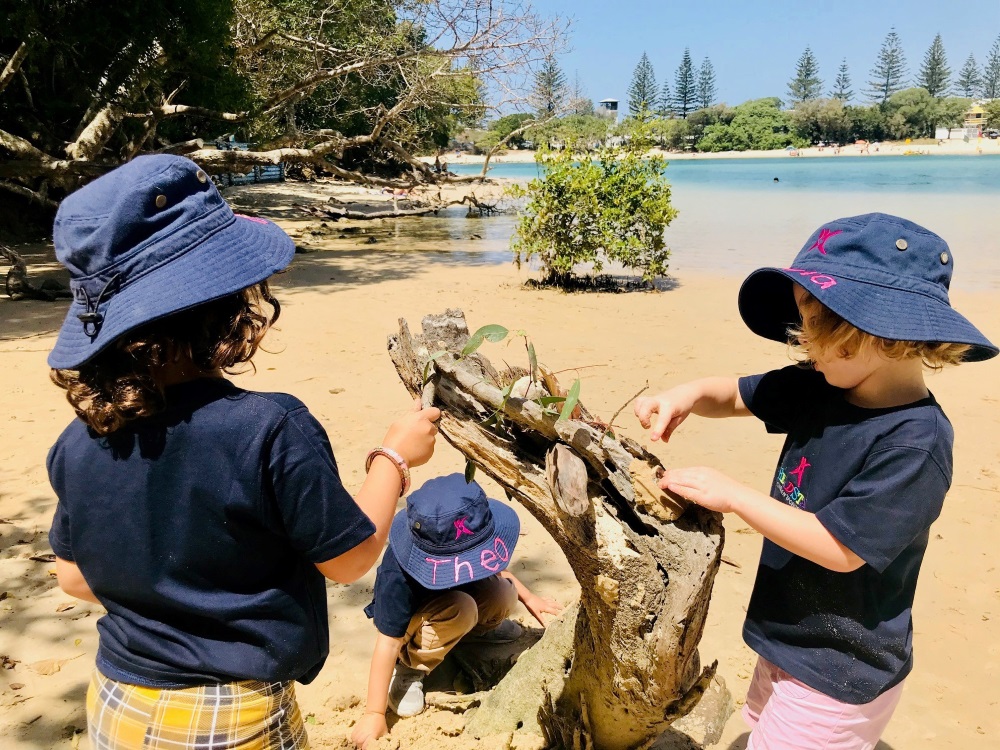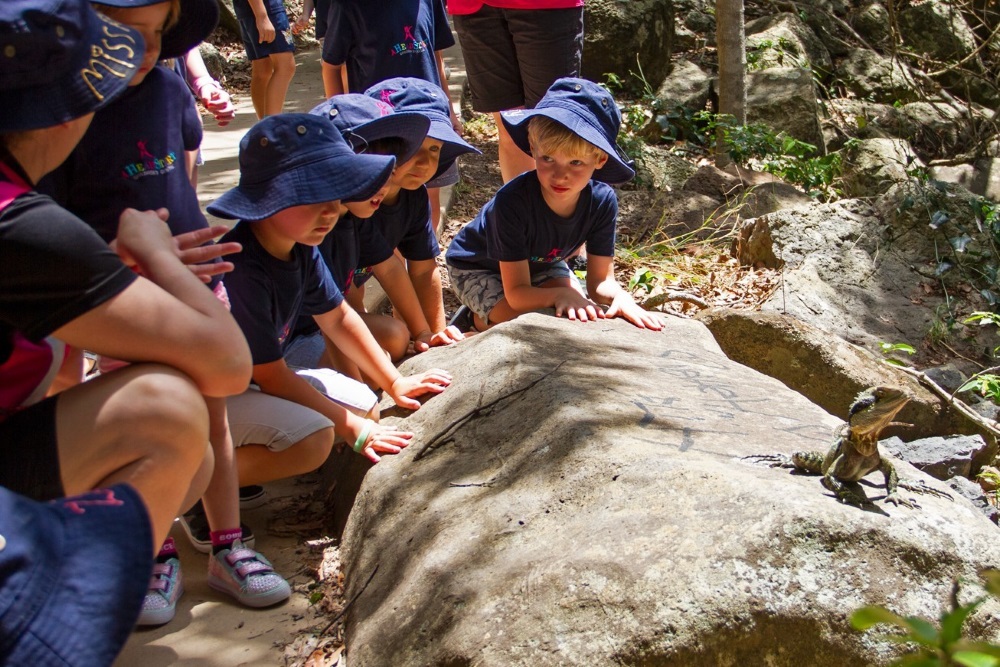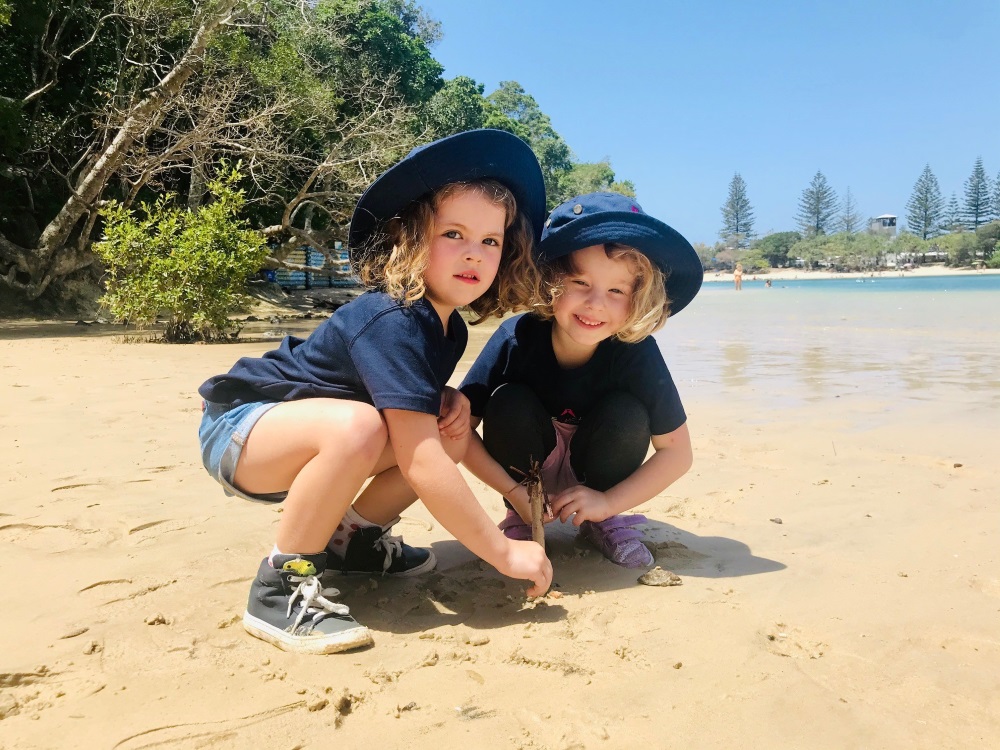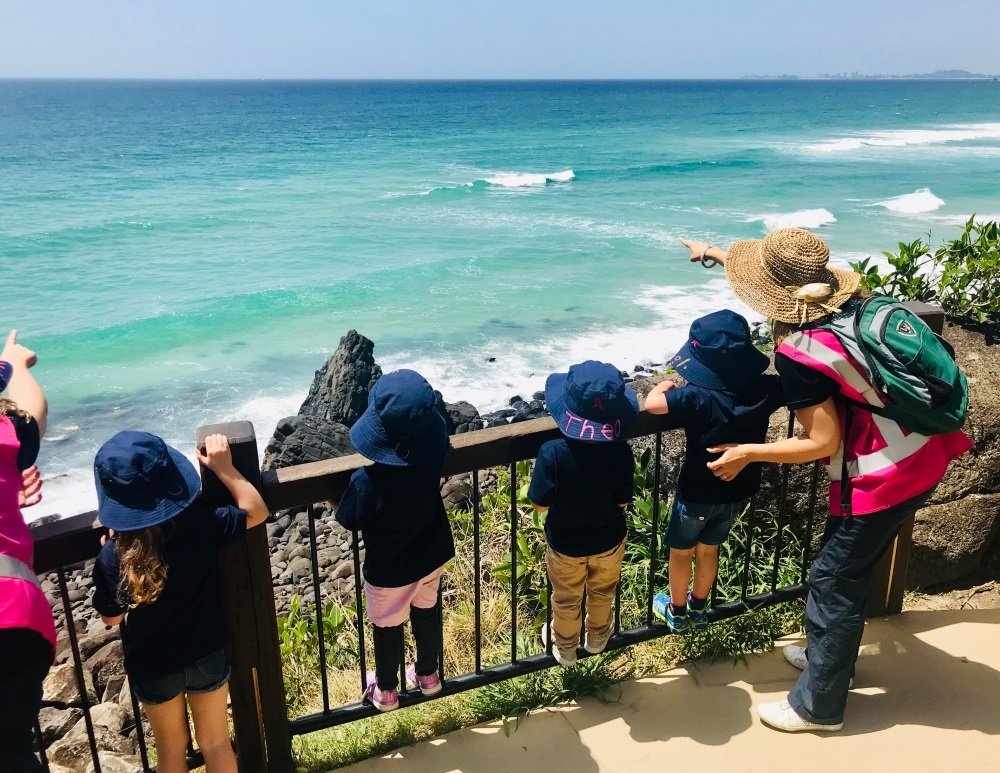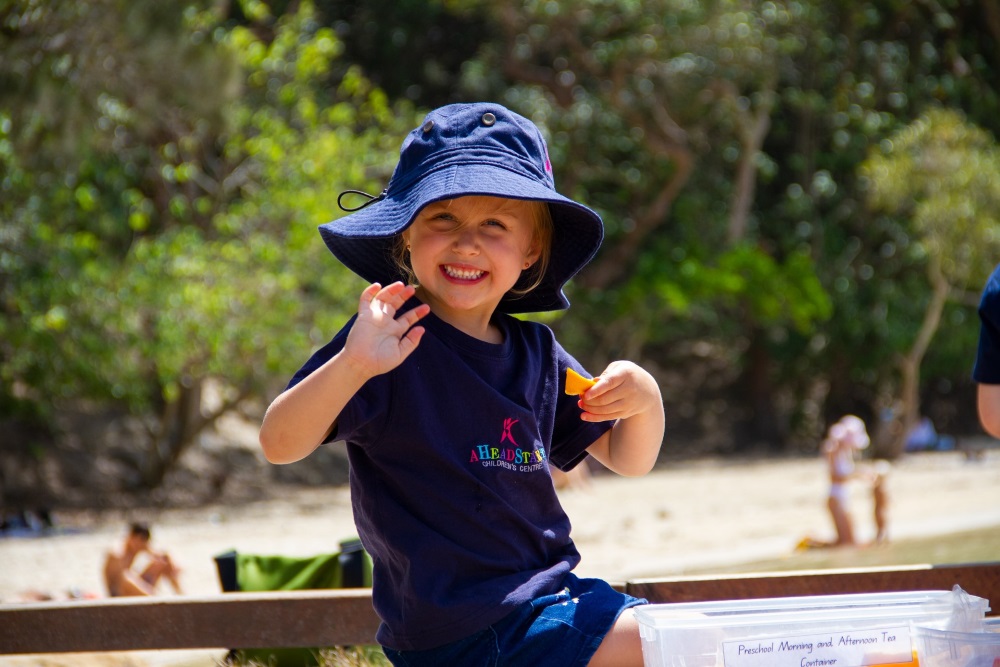 Out and about, in the Bush and the Beach
"Best day of my life" was one excited pre-schooler's comment when AHS Burleigh and Currumbin joined to explore Burleigh Headlands national park and Tallebudgera Creek.
At A Head Start we have identified the many benefits of taking the children, especially preschool aged children, on bush and beach excursions. Even the babies and infants enjoy bush excursions the educators take them on in their special prams.
A Head Start Burleigh is surrounded by the Tallebudgera Creek conservation park where children from both centres enjoy bush walking along the creek and exploring and learning about the indigenous peoples and native vegetation and wildlife are some of the adventures the children enjoy. Burleigh's very own tidal Oyster Creek which flows into Tallebudgera Creek has abundant wildlife including our resident Water Dragon Lizards, water birds, Eel and fish which our children from babies to preschool enjoy. How fortunate we are to have beautiful beaches and parks in our local area where our children love to play and explore.